HBO has teamed up with David Simon and Ed Burns for an upcoming mini-series.
HBO has announced that The Plot Against America will be a 6 part miniseries with David Simon and Ed Burns writing.  The pair will also executive produce the show along with the original author, Phillip Roth, and others.  David Simon and Ed Burns were also behind The Wire.
The Plot Against America was published in 2004 and tells the story as an alternative history. In the book's alternative history, Franklin D. Roosevelt lost the presidential election, after which antisemitism becomes acceptable by the public and Jewish families find themselves being prosecuted. Beating out Roosevelt is Charles Lindbergh, a populist and his administration changes America and steers them towards xenophobia.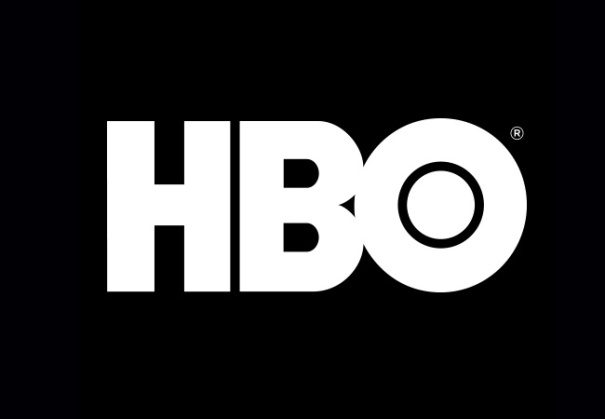 Looking for vintage cars from 1930-1940 for new HBO series PLOT AGAINST AMERICA, based on the novel by Philip Roth. Filming in NY and NJ from April 15-June 15. Email your name, union status (SAG-AFTRA or NonUnion), phone number, and the make / model / year / color of your car.
Please include photos of yourself and your car. We are looking for people who want to appear on camera with their car, as well as people who are willing to rent their vehicle to production. PAID COMPENSATION.
GRANT WILFLEY CASTING IS SEEKING SAG-AFTRA/NON-UNION TO PORTRAY FEATURED NORWEGIAN MALE FOR HBO'S SERIES 'THE PLOT AGAINST AMERICA.'
Works Thurs 6/6. This will be exterior work, filming in the Long Island area. Production will provide transportation from Manhattan. Fitting TBD will be in Queens.
Must be comfortable receiving a 1940s haircut & must be comfortable riding a bike. Please note if you can speak Norwegian.
This is a period project so please no wool allergies due to period costumes.
If interested please send the following to plot@gwcnyc.com:
-NAME
-CELL #
-UNION STATUS
-SIZES (height, weight, jacket, neck x sleeve, waist x inseam, shoe)
-confirm available on 6/6
-note if you're comfortable receiving a 1940s haircut
-note if you are comfortable riding a bike
-note if you speak Norwegian
-recent color photos of your current look (no filters, no sunglasses, no hats)
Make the subject line: FB NORWEGIAN MAN