Fear Street is being made into a movie.  The popular series of teen horror fiction books are written by R. L. Stine (Goosebumps) some decades. In the mid 90's, another series of books based on the Fear Street series was created ant this series was called Ghosts of Fear Street.  Like Stein's Goosebumps series, the Fear Street books featured creatures that went bump in the night such as ghosts, vampires and ghouls.
The IMDB descriptions reads as follows – A murder mystery shakes up the town of Shadyside, Ohio. Feature adaptation of R.L. Stine's book series.
In Fear Street, events take place in the fictional town of Shadyside. The book series features high school teens who encounter some supernatural / paranormal events that create a mystery in need of some serious solving.  The Fear Street novels sold over 80 million copies worldwide and are a bit more gruesome than their Goosebumps counterparts.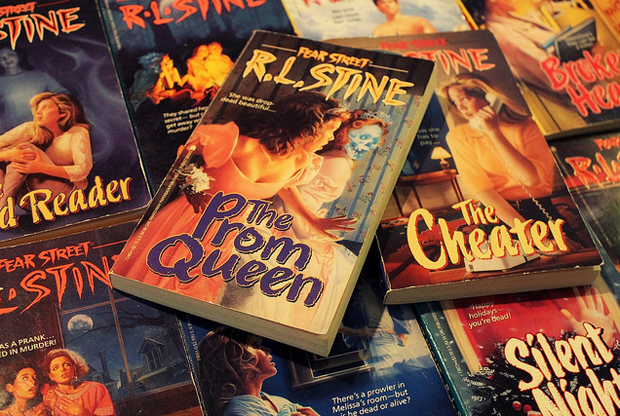 Interested? Here are the upcoming casting needs:
FOR THURSDAY – 6/13 evening call time in Stone Mountain we are looking for a few additional Caucasian or Hispanic – men and women 18 – early 20's — guys and girls with longer natural colored hair — guys general clean shaven or a little facial hair can be ok to portray 1600's teens — email a recent photo, all clothing sizes and all contact info to: FearStreetExtras@gmail.com THURSDAY TEEN in Subject